POSTCARD PORTABLES HAS NEW FRANCHISOR OWNERSHIP.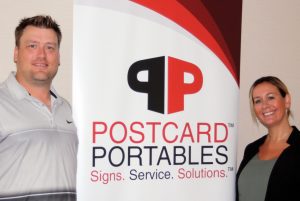 Francis & Kari Ostapovich
New Postcard Portables Franchisor Owners
Francis and Kari Ostapovich have purchased Postcard Portables and are taking the helm as the new franchisor owners. Jerred Huber who founded the company in 2002, along with his business partner Aubrey Huber will step down as President and Chief Operating Officer respectively. "It has been quite a journey over the past 16 years," expressed Mr. Huber at the recent Postcard Portables Franchise Convention. "I can say with confidence that there is a lot of future growth for this brand. I look forward to seeing Francis and Kari take the company to the next level." Jerred and Aubrey Huber will remain involved to provide support during the transition period.
MEET FRANCIS OSTAPOVICH – PRESIDENT, POSTCARD PORTABLES.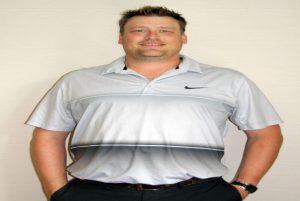 Francis Ostapovich
Francis Ostapovich brings a wealth of professional experience to his new position as President of Postcard Portables. His expertise lies in growing companies. He has worked in the oil and gas, construction, and maintenance industries. He has managed teams, budgets, marketing, troubleshooting, and finance at various companies ranging from several million to over a billion in revenue. Mr. Ostapovich also managed his own company for 10 years prior. He studied business economics at the University of Saskatchewan and petroleum engineering technology at the Southern Alberta Institute of Technology (SAIT).
"We researched many entrepreneurial opportunities and gravitated to Postcard Portables. This company is an ideal fit for what we are looking for," explained Francis Ostapovich, Postcard Portables' President. "It is an established brand in a growth industry with a group of exceptional franchisees. I believe it doesn't take one guy. It takes a team and I see huge future growth for the Postcard Portables team."
MEET KARI OSTAPOVICH – COO, POSTCARD PORTABLES.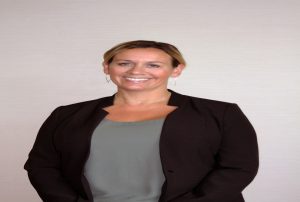 Kari Ostapovich
Kari Ostapovich will assume the role of Postcard Portables' Chief Operating Officer, managing the day-to-day company operations. "I am very excited about this new chapter in our careers," stated Ms. Ostapovich. "We are 'open door people'. I look forward to working closely with and supporting the franchise team." Ms. Ostapovich's professional experience includes raising funds to take a startup company public, as well as working in sales, management, customer service, and public education.
The new Postcard Portables corporate headquarters will be in Yorkton, SK.
Let us help you find the ideal outdoor advertising solution for your business. Our Mini-Billboard is just one example of our many innovative signage products. If you have an advertising need CONTACT US ANYTIME – We're always happy to help!