The leap to entrepreneurship is seldom one takes lightly; however, it is often fear, not facts that prevents a person from making the best decision of their life. If you're contemplating entrepreneurship, consider the following merits. They may be the nudge you need to finally make the best decision of your life.
Be Your Own Boss
Many potential entrepreneurs have extensive business experience and foresight. They see opportunities their current employer ignores or realize there's a better way to succeed.
When you work for yourself, you decide on your business' direction and call the shots. You can create a fulfilling business you believe in, and create a flexible lifestyle for superior work/life balance when you become an entrepreneur.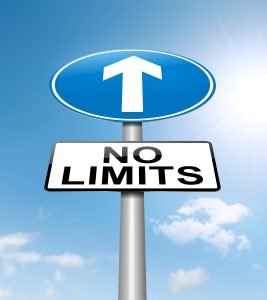 Unlimited Growth Potential
Working for someone else limits your income and your opportunities. Even when you are at the top of your game, your time and energy creates profits and growth for them – not you.
On the other hand, entrepreneurs have unlimited growth potential and an opportunity to achieve financial freedom. They reap the rewards of their efforts, instead of expending their energy on someone else's dreams.
You Don't Have to Go It Alone
Starting your own business does not mean you have to work alone or create an original product or service. You can invest in a simple home-based business, and enjoy the support of fellow entrepreneurs and a powerful franchise network. When you buy a franchise license from a respected brand, they've done the initial work for you. They've created the standards of service, refined their products, and built their brand. Award winning companies strive to build a powerful team of individual franchisees so they can grow in scale and profit. They also provide ongoing support and access to other franchise members throughout your business journey. Joining a successful franchise network reduces risk too, because they've already proven their formula works.
You Can Start Quickly
It needn't take a long time to start earning profits. A good franchisor can help you start operation in a relatively short amount of time. Proper training and a proven system mean you get off on the right foot for quick results, proper business structure, and fewer problems.

If you're considering entrepreneurship, Postcard Portables offers innovative signage products and nationwide franchise opportunities throughout Canada. Our highly-respected brand and powerful franchise network offers unlimited growth potential, for a modest investment. Our franchisees prove you can create a successful local business, make a mark in your community, and have the work/life balance you deserve.