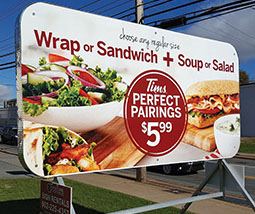 Mini-billboards are an excellent way to reach out to people where they'll see your message most often. However, many organizations shy away from outdoor advertising for many unjustified reasons.
Here are the top 2 Mini-Billboard myths that could unnecessarily stop your organization from tapping into the tremendous power of outdoor advertising.
MYTH #1 – MINI-BILLBOARDS ARE BEYOND OUR BUDGET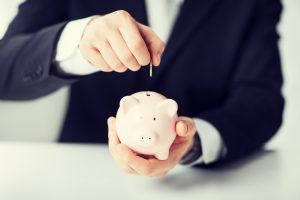 Traditional billboards are pricey and they are too expensive for many organizations. However, Mini-Billboards are extremely affordable since you rent the sign instead of buying. You still benefit from the impact of full colour, eye-catching graphics, and 24/7 exposure, without spending money unnecessarily. Since they're so affordable, they're an excellent option for all business sizes, community, educational, sports, charity organizations, and individuals who have a message they need to share.
Mini-Billboards are double-sided with plenty of room for your message. Postcard Portables offers 5' x 10' and 4' x 8' sizes. Our 4' x 4' Junior Mini-Billboard for small spaces is available in select markets. Use a Mini-Billboard to promote a sale or event, offer a discount, advertise new products or services, or direct existing and potential customers to your location.
Regardless of your motive, Mini-Billboards make a big impact, create a great impression, and they're very affordable.
MYTH #2 – MINI-BILLBOARDS TAKE TOO LONG TO MAKE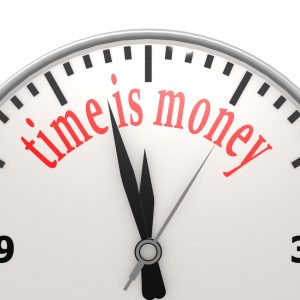 We live in a fast-paced, competitive world and when you decide to advertise you don't want to wait weeks and weeks for your product. Fortunately, the Mini-Billboard can be on-site quickly, without sacrificing quality.After the initial consultation, a team of professional graphic designers creates the Mini-Billboard. Once you sign off on the design, it heads to production at a state-of-the-art print facility. The team obtains an installation permit when needed, drives to your chosen location, mounts the sign and makes sure it is smooth from top-to-bottom, corner-to-corner, and securely anchors the Mini-Billboard.
The best part is the entire process from consultation to installation usually takes days, not weeks. A Mini-Billboard is a very responsive, effective tool that delivers results quickly.
Our Mini-Billboard is just one example of Postcard Portables' many innovative signage products. If you have an advertising need, CONTACT US ANYTIME – We're always happy to help!