The Postcard Portables team meets annually in a designated city in Canada. While this highly anticipated event is officially called the "Franchise Convention", it always feels more like a family reunion.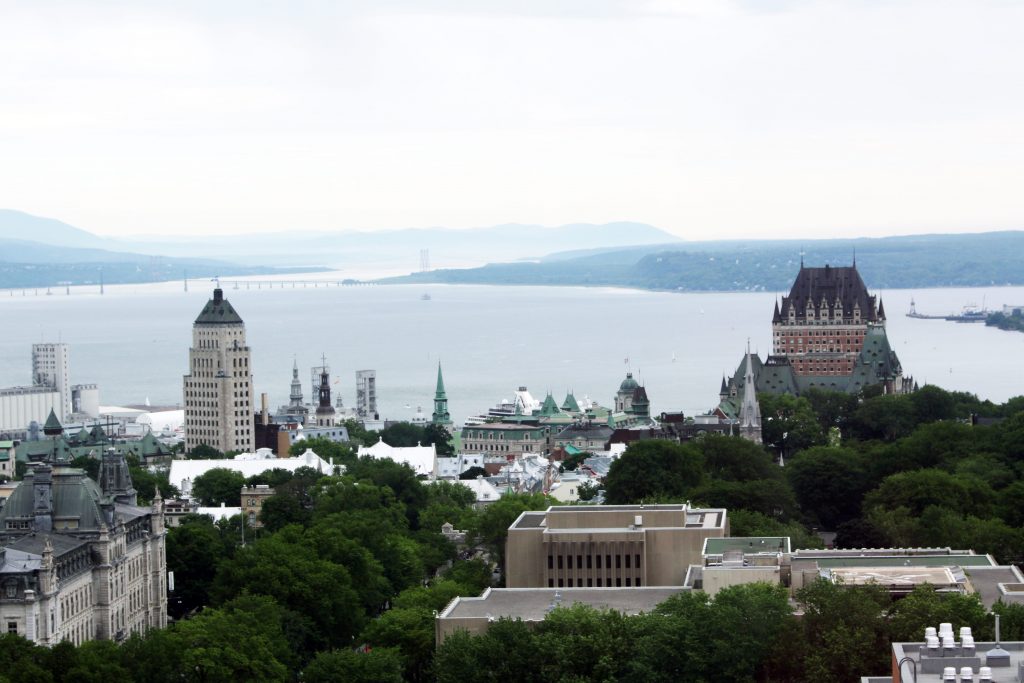 Bonjour Quebec City!
This year the franchise owners, as well as many of their spouses and even one owner's 7-month old baby traveled to picturesque Quebec City to reunite with their Postcard Portables extended family. This year's convention theme was "Focused on the Future".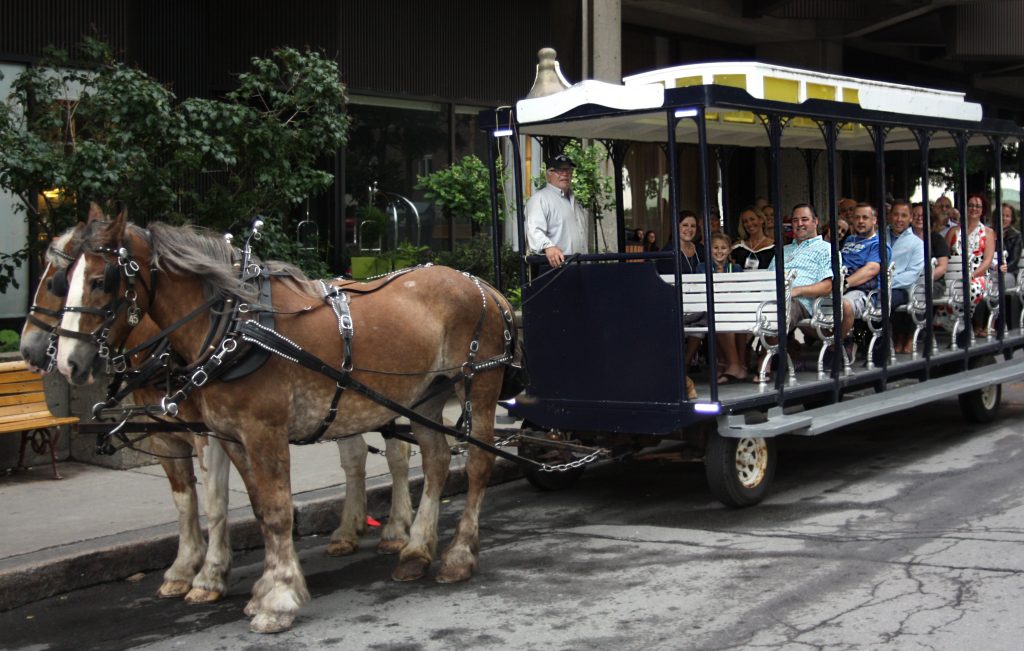 The convention kicked off with a horse drawn carriage tour to take in Quebec City's rich history and delightful charm, followed by two days of interactive meetings focused on sales, marketing, and local operations.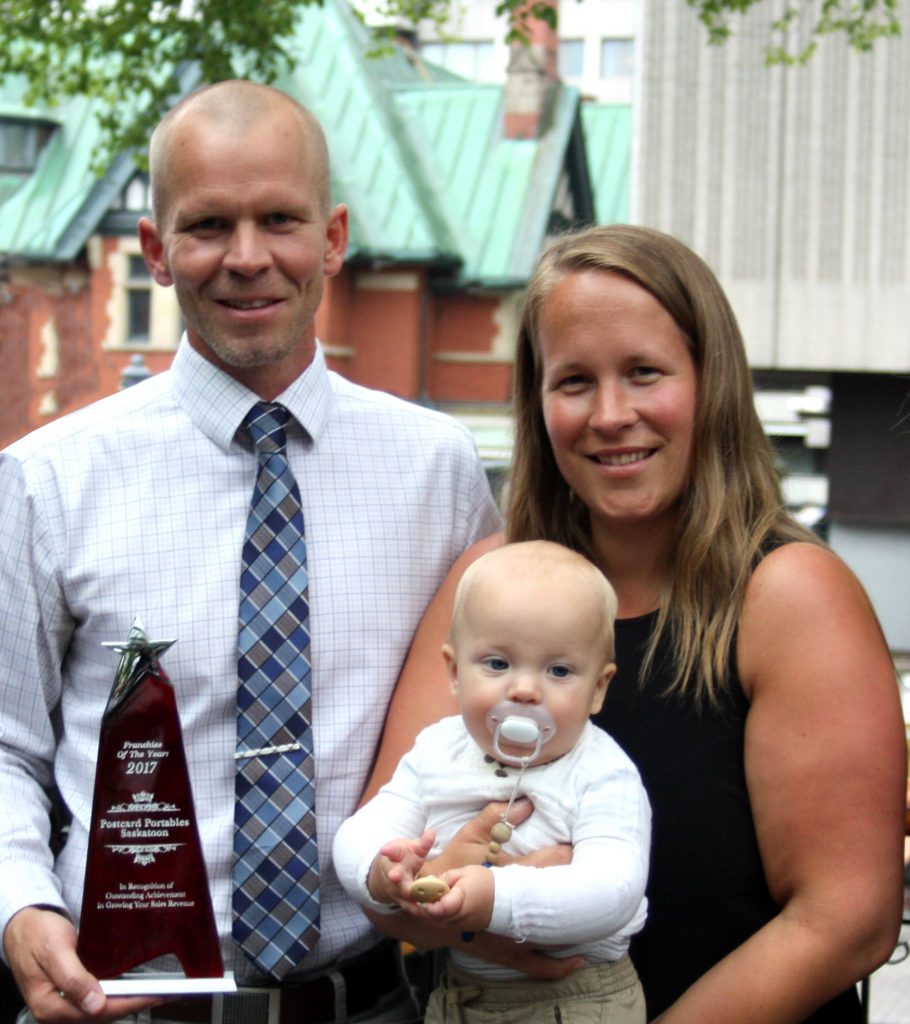 A highlight of the convention is celebrating franchise owners' success with a special awards ceremony that includes the announcement of the coveted "Franchise of the Year" award. This year's recipient was Regan Simonson from Postcard Portables Saskatoon who happily accepted the award alongside his wife Denise and son Chanley. Regan earned the accolade for record sales growth and operational excellence. Additional awards were given out to franchisees to honour year-over-year sales growth and outstanding business practices.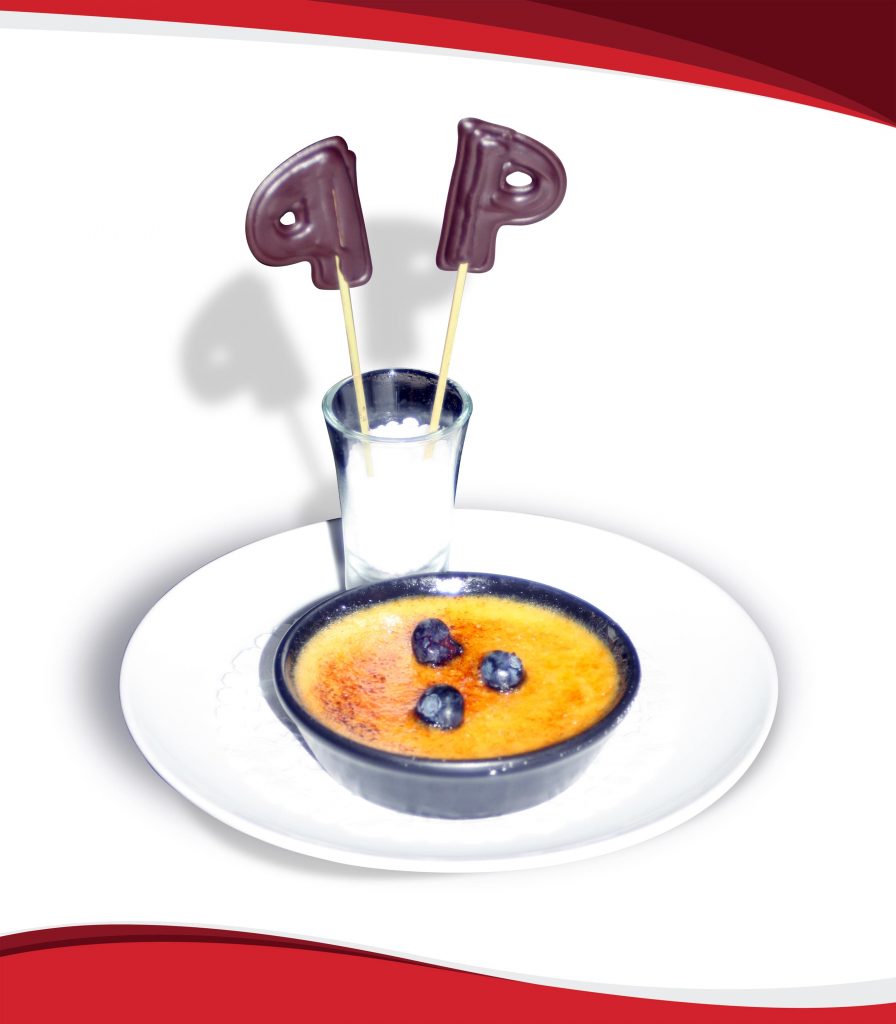 Celebrating success is always a little sweeter with delicious food and exceptional desserts. The Postcard Portables team dined at several delightful restaurants including the Ciel! Bistro-bar, a rotating restaurant atop the Le Concorde Hotel providing a bird's-eye view of Quebec City and a personalized Postcard Portables crème brulee!
*****
If you're considering entrepreneurship, Postcard Portables has franchise opportunities throughout Canada. It is simple to get started operating your home-based business. Our highly-respected brand and franchise network offers unlimited growth potential for a low investment amount. Ask yourself: Are you ready to make a mark in your community and have the work/life balance you deserve? If so, then it's time to sign. Contact us to learn
more.